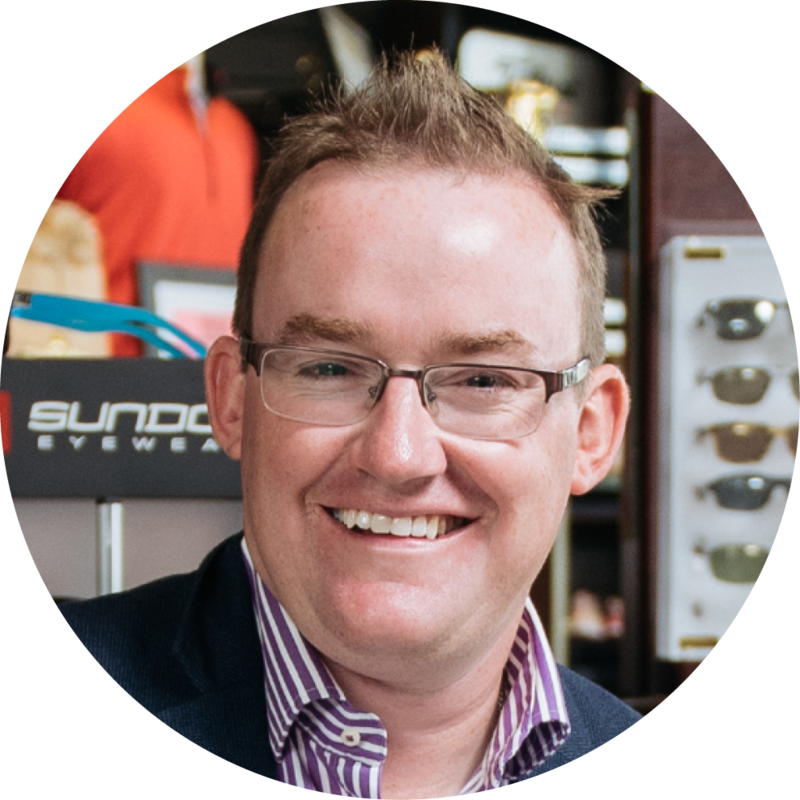 Adam Tobin – Director of Golf
Adam has been a driving force behind Whistle Bear Golf Club since 2015. As a 15-year PGA of Canada member, he has been recognized as a leader in the industry. Throughout his experience he has serviced a number of clubs and facilities around the country such as St. George's Golf and Country Club, Tobiano Golf Resort, and Fairmont Hotels and Resorts. In 2012 Adam was recognized as the Assistant Golf Professional of the Year for the PGA of Ontario and introduced into the Nova Scotia Legislature for his contributions to the game of golf. Adam was also recognized as The Retailer of the Year for the PGA of Ontario, the Pat Fletcher National Retailer of the Year for the PGA of Canada in 2016, and the PGA of Ontario Club Professional of the Year in 2018.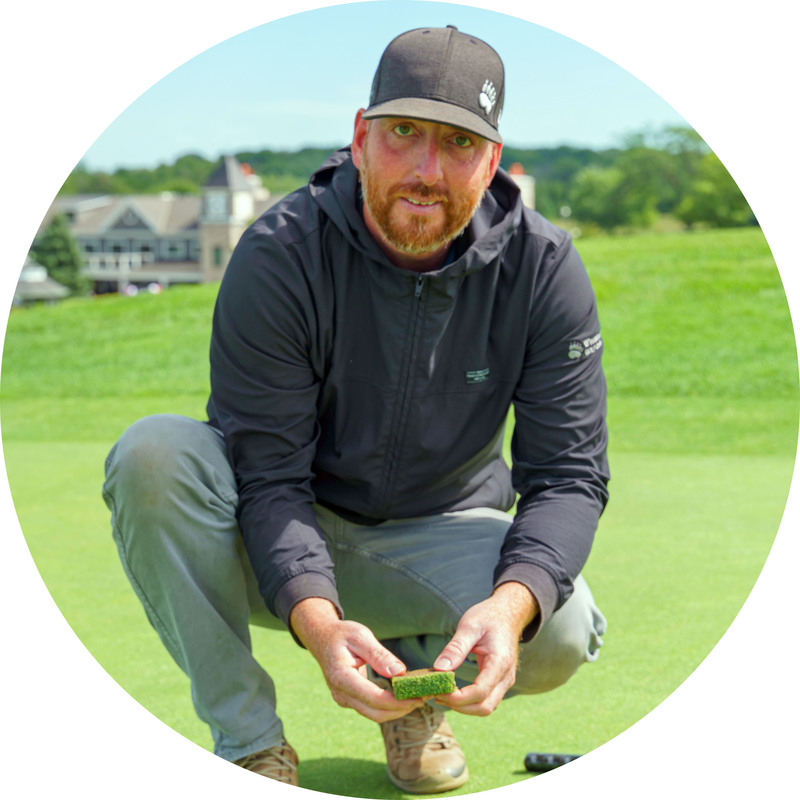 Tom Kinsman - Golf Course Superintendent
Tom joins us from the prestigious St. George's Golf Club. As Associate Superintendent for the past 10 years, Tom has been involved with many significant events at St. George's including the PGA Canadian Open and their entire greens rebuild last year. A passionate and skilled professional, we are excited to have Tom join the Whistle Bear family.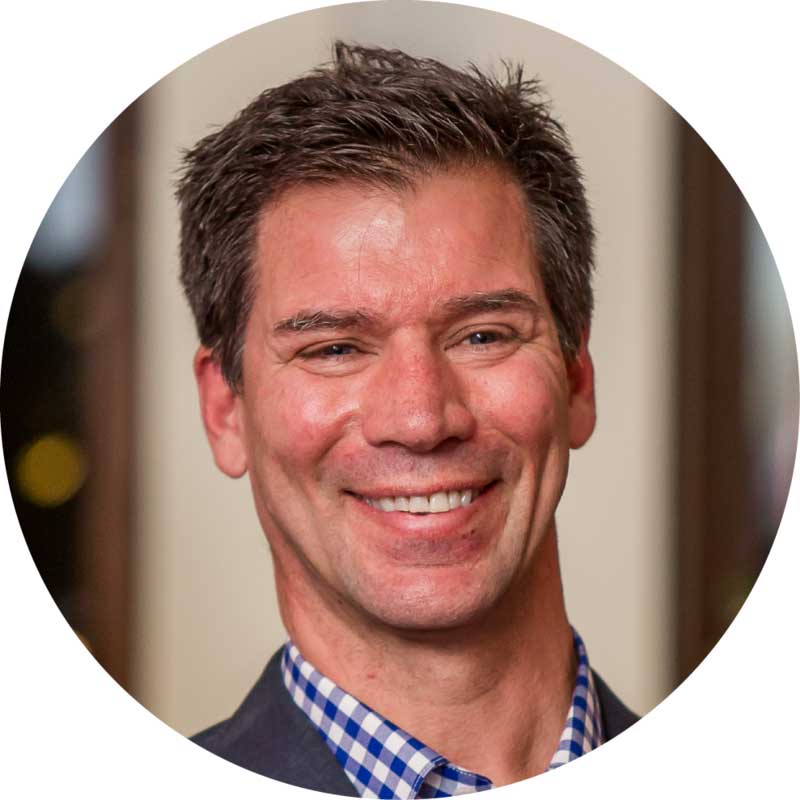 Stephan McQueen - General Manager
Stephan McQueen began his career in Golf and Hospitality at an early age in Collingwood, Ontario. Stephan's family are the owners of Blackhorse Golf and Resort in Kincardine. A highly respected course the family built from the ground up and designed on an old quarry site where he spent summers fuelling his passion for golf.
Most recently, Stephan was the General Manager of Spencer's at the Waterfront in Burlington for more than eight years. He is excited to be back in the game of golf!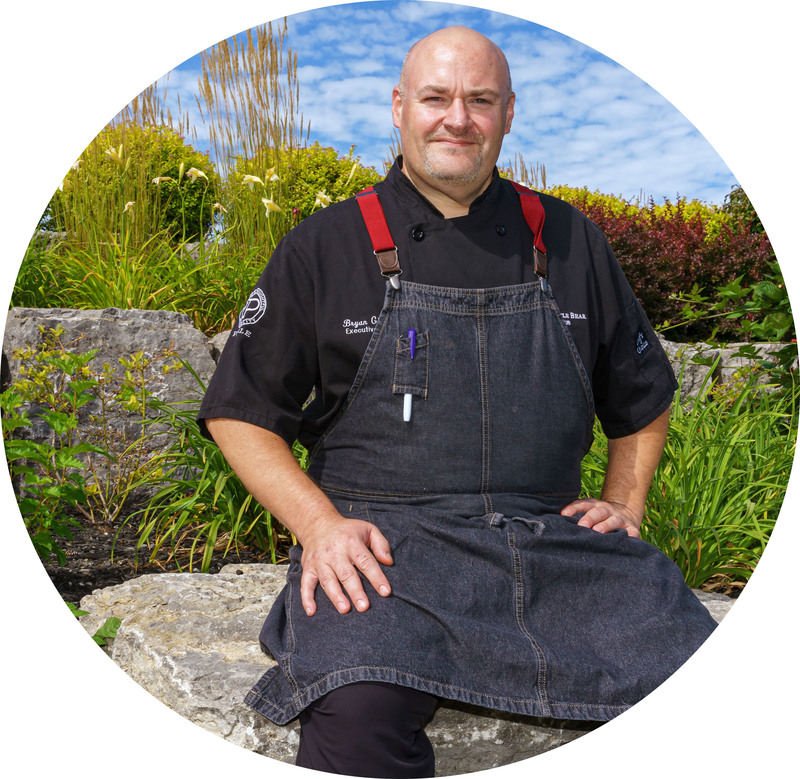 Bryan Gibson - Director of Food & Beverage
Bryan began his culinary career at the early age of 16. He started his career at Ancaster Mill, but at the age of 18 left for chef's school and worked in various restaurants in the Burlington/Oakville area. When Bryan completed chef's school he returned to Ancaster Mill and cooked his way up the ranks to the position as Executive Chef.
Bryan has cooked at the prestigious James Beard House and in 2010 was awarded Top 30 Under 30 from the OHI. Bryan has an undeniable passion for food and is proud to now call Whistle Bear home.
We are always looking for talented members to join our team!
Full and part-time positions are available in all areas including Food & Beverage, Special Events, and Golf.